"Paintober" 2020 Portraits
Last year I began a tradition of doing my own take on Inktober and Drawtober that I have dubbed "Paintober." Starting in September I begin compiling a list of spooky Halloween icons that I would love to memorialize in gouache, colored pencil, and watercolor. Throughout the month of October I work creating these mini-likenesses and post them on social media in preparation for Halloween, when all of them are available to purchase.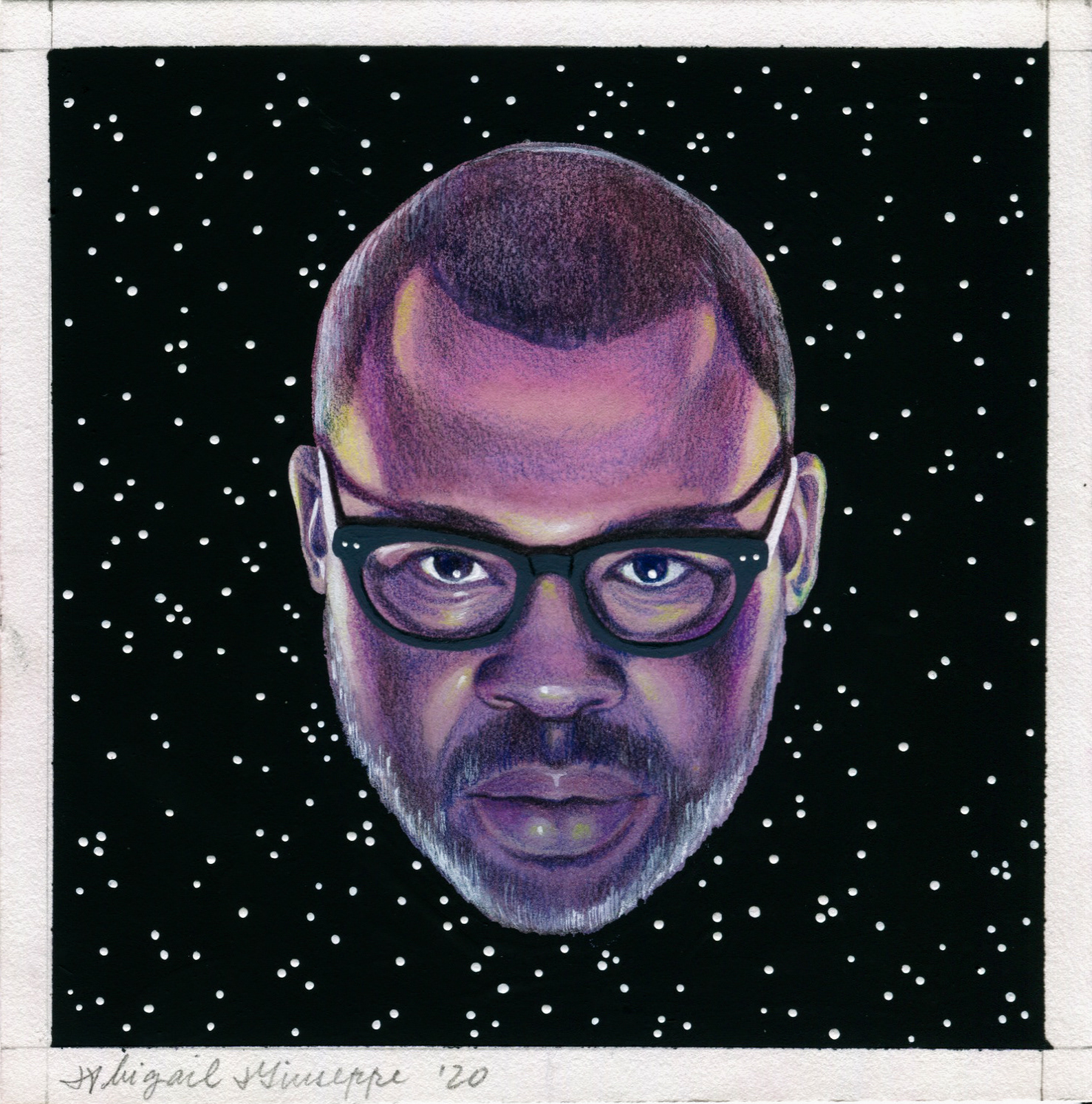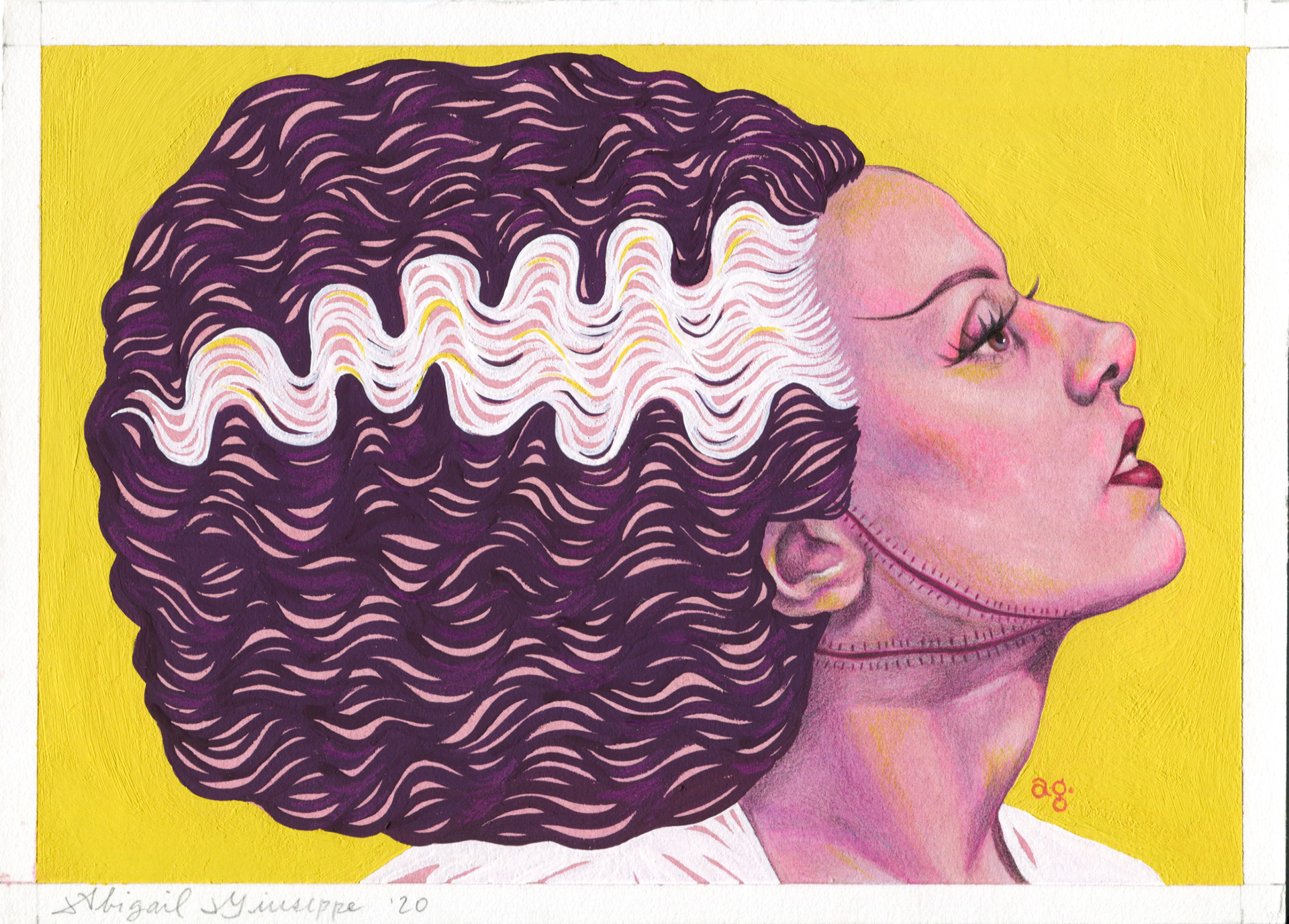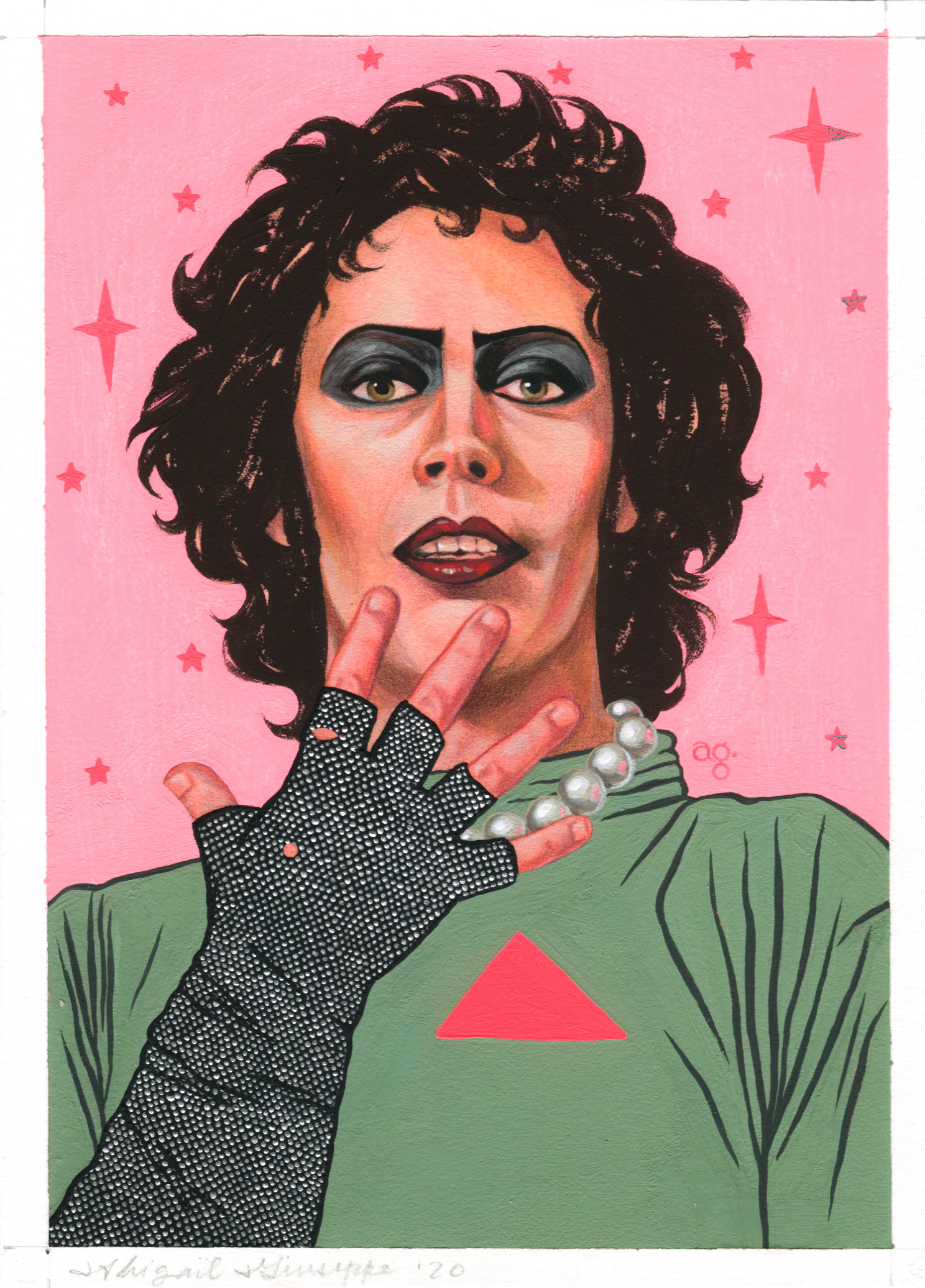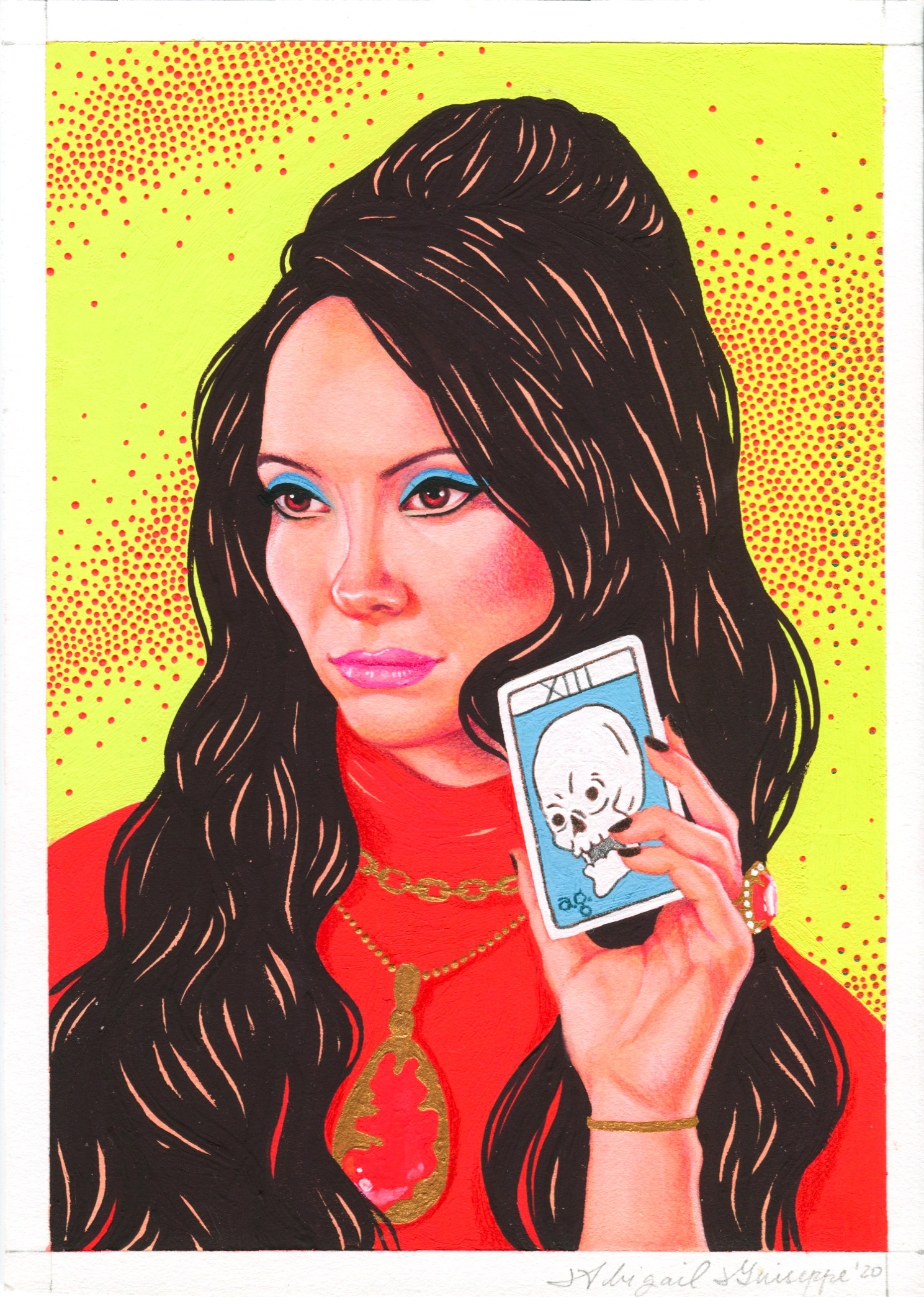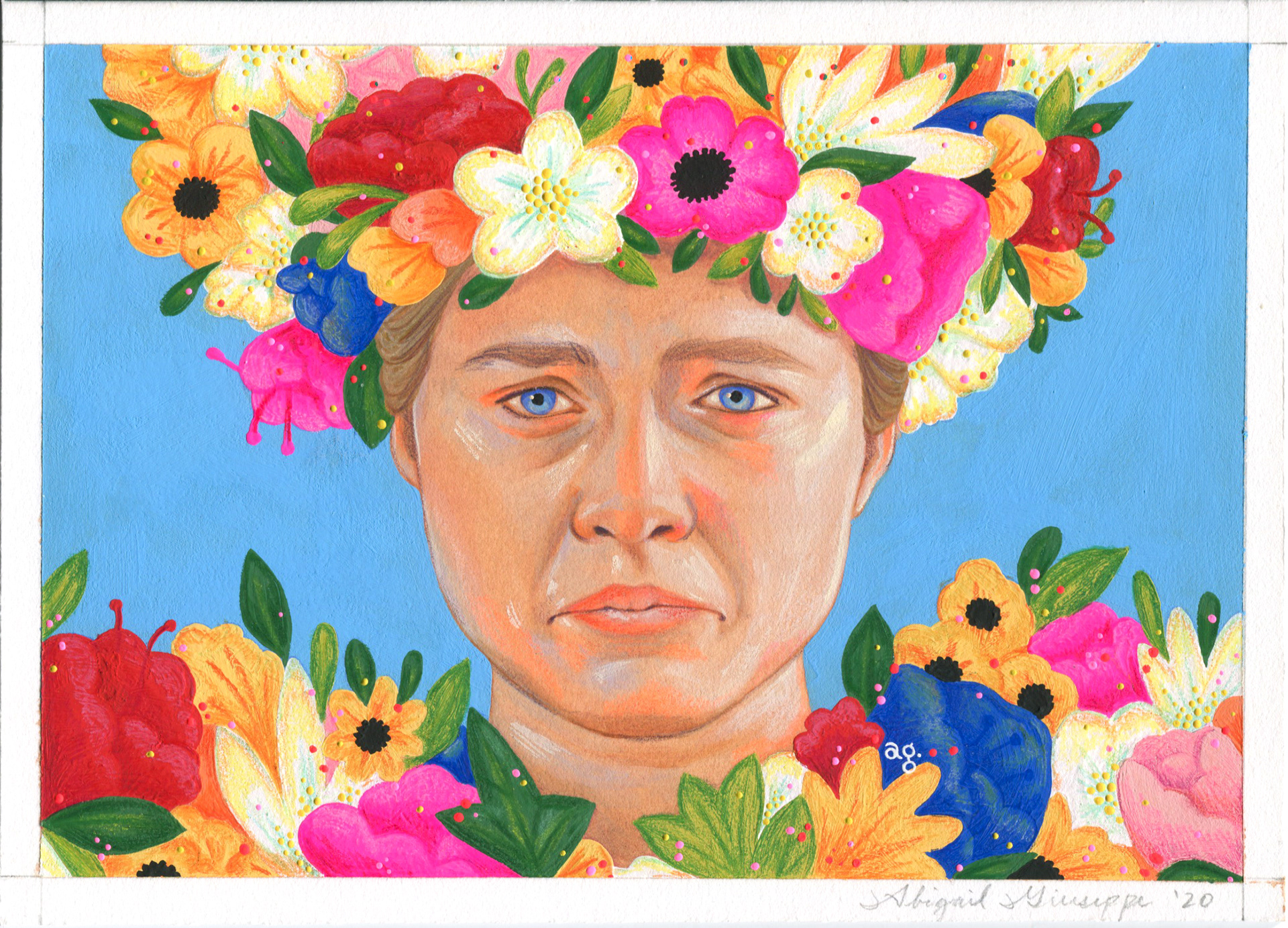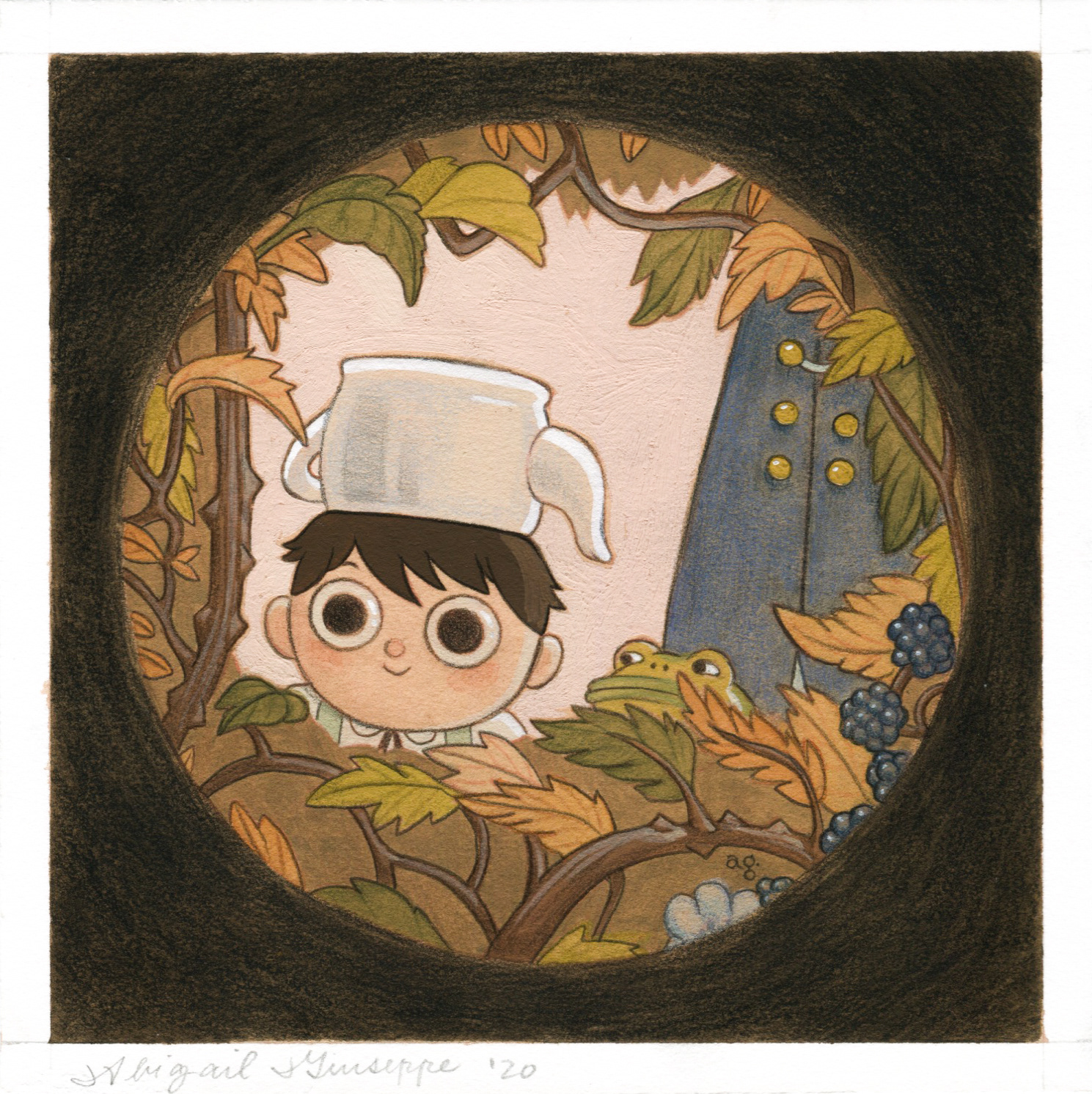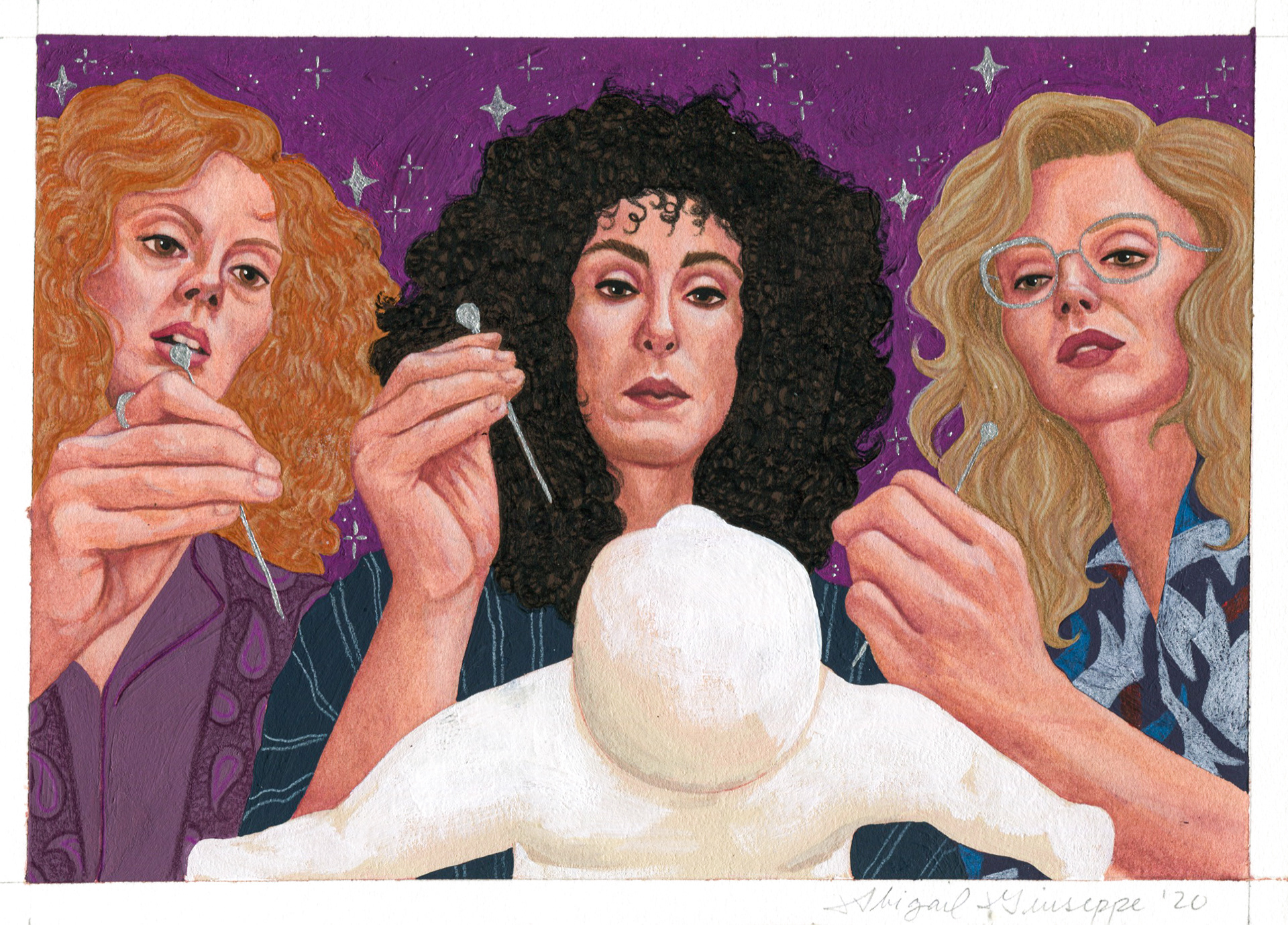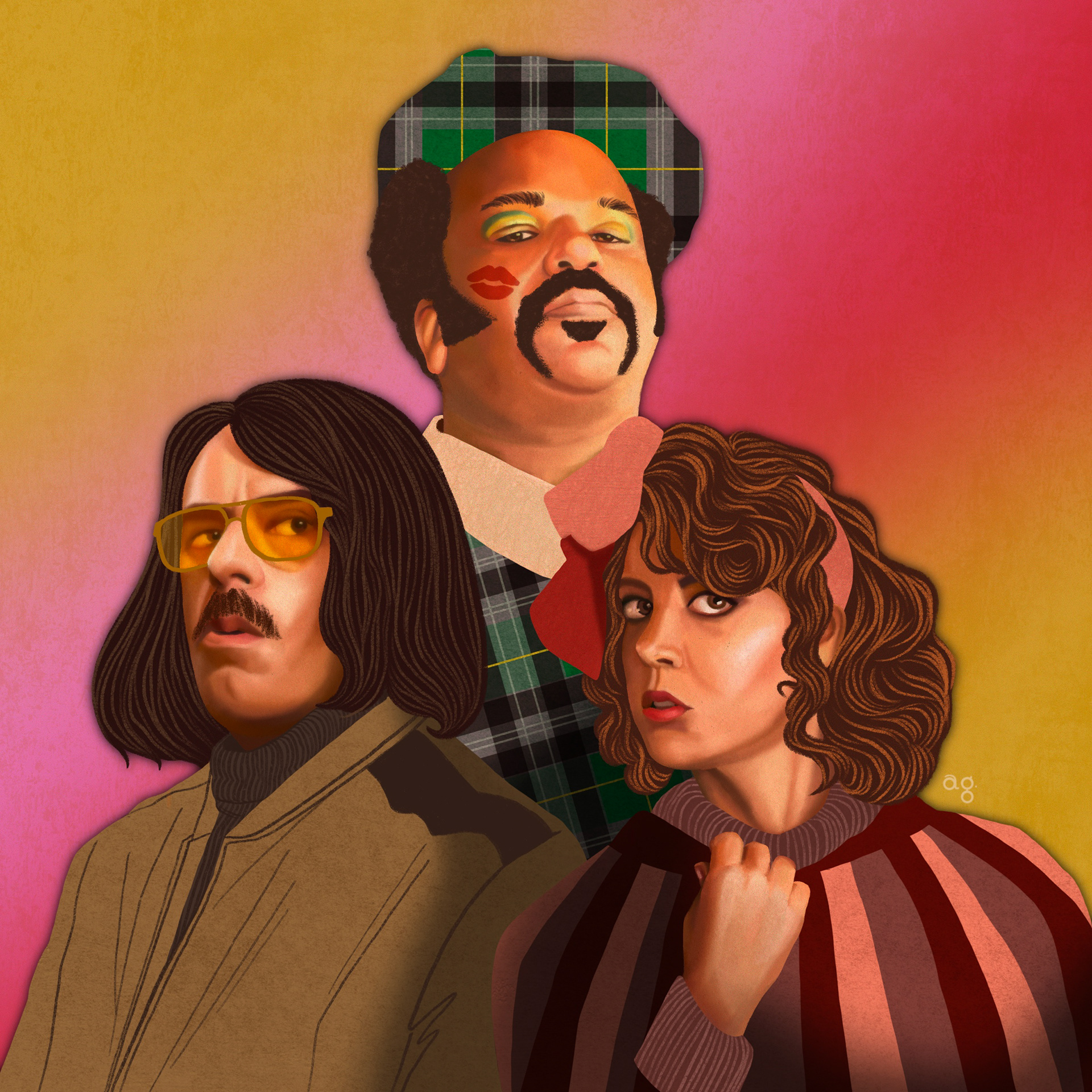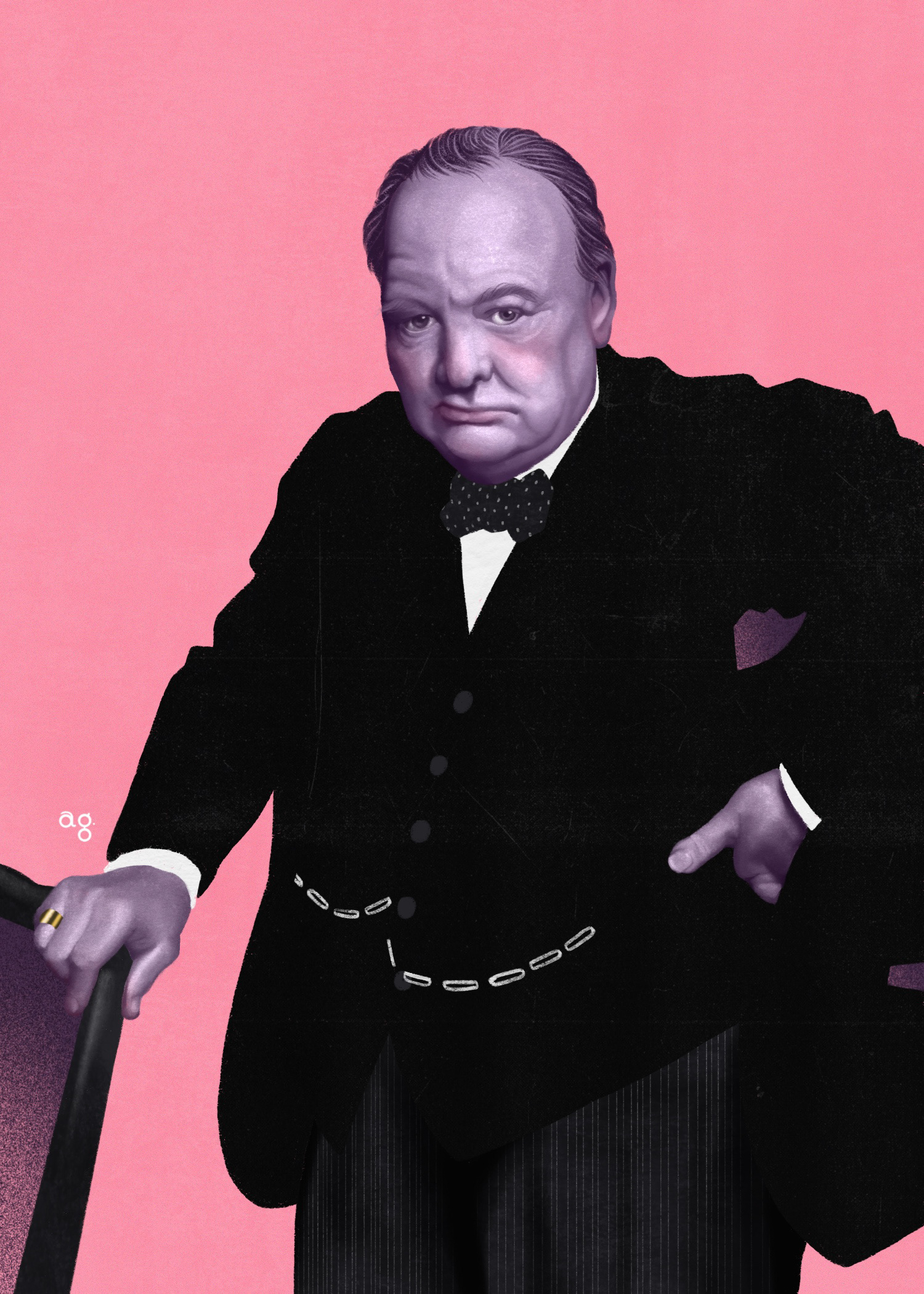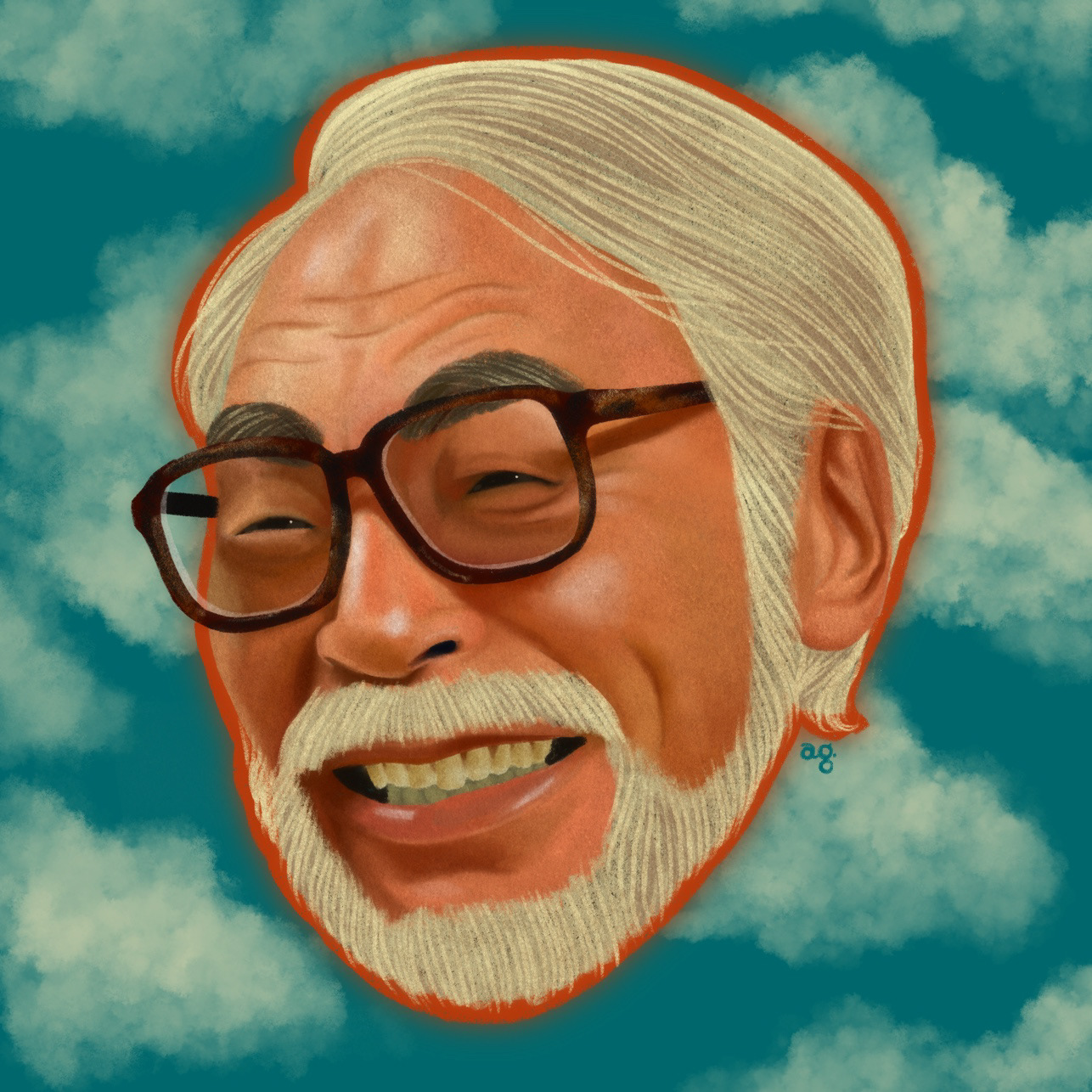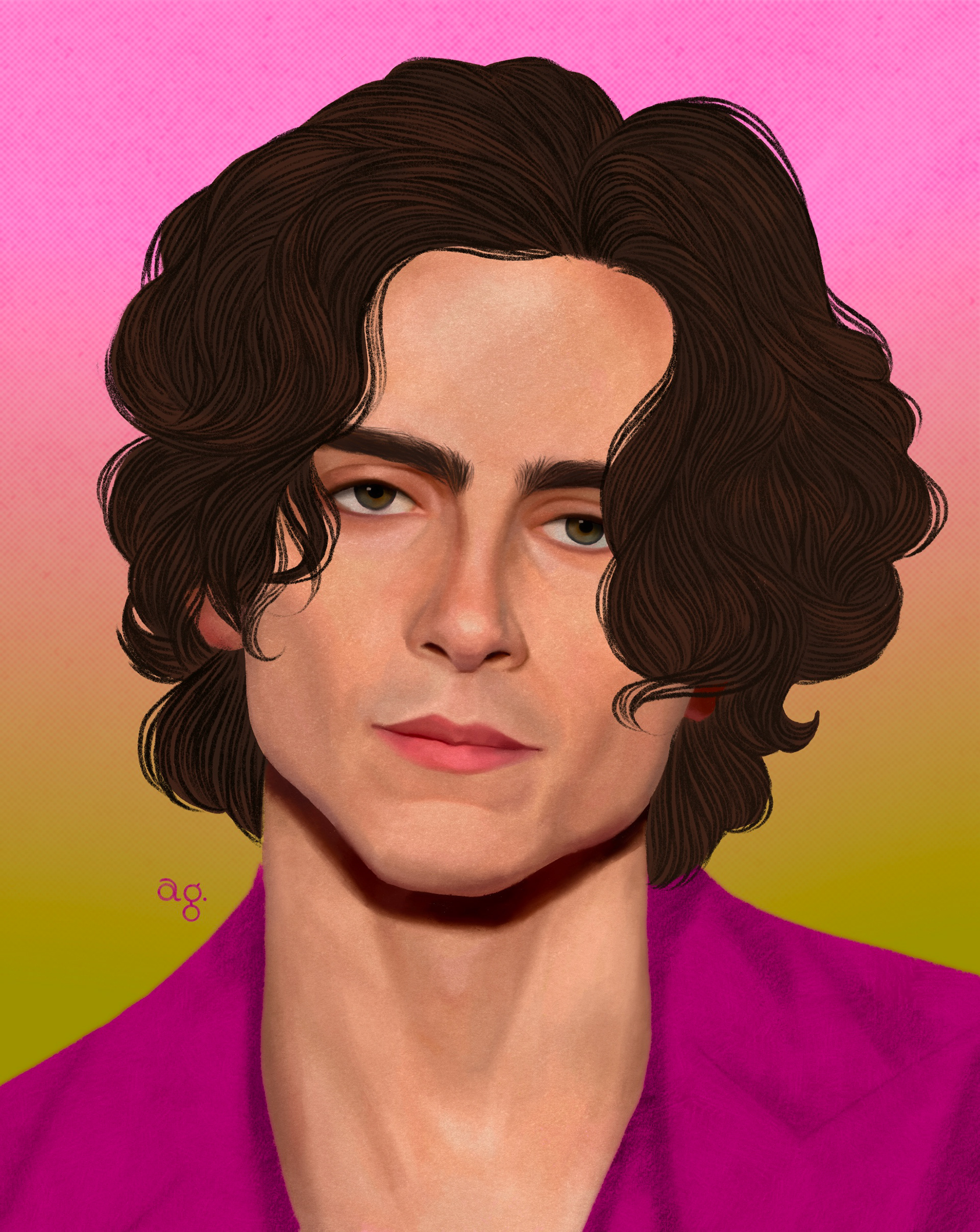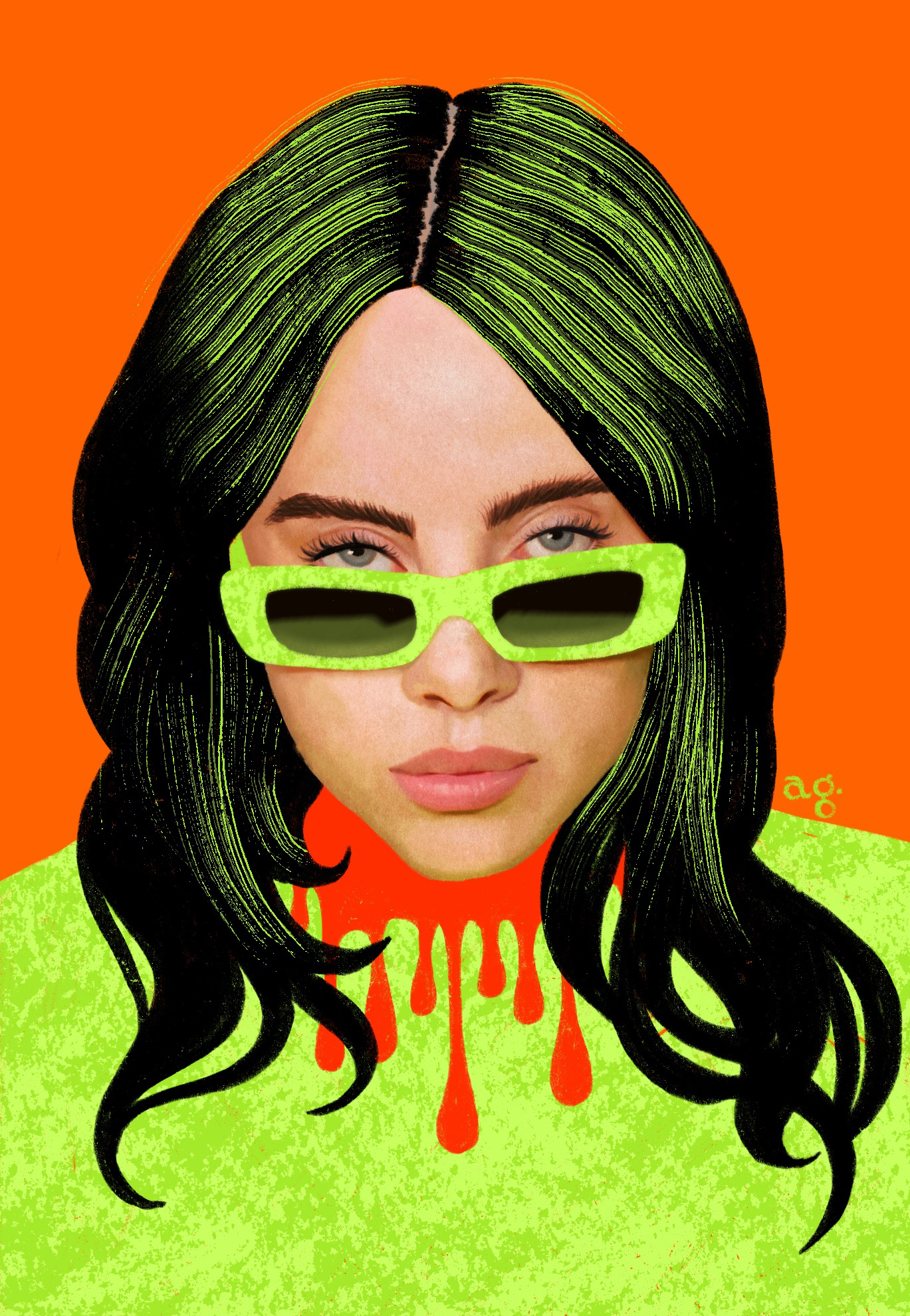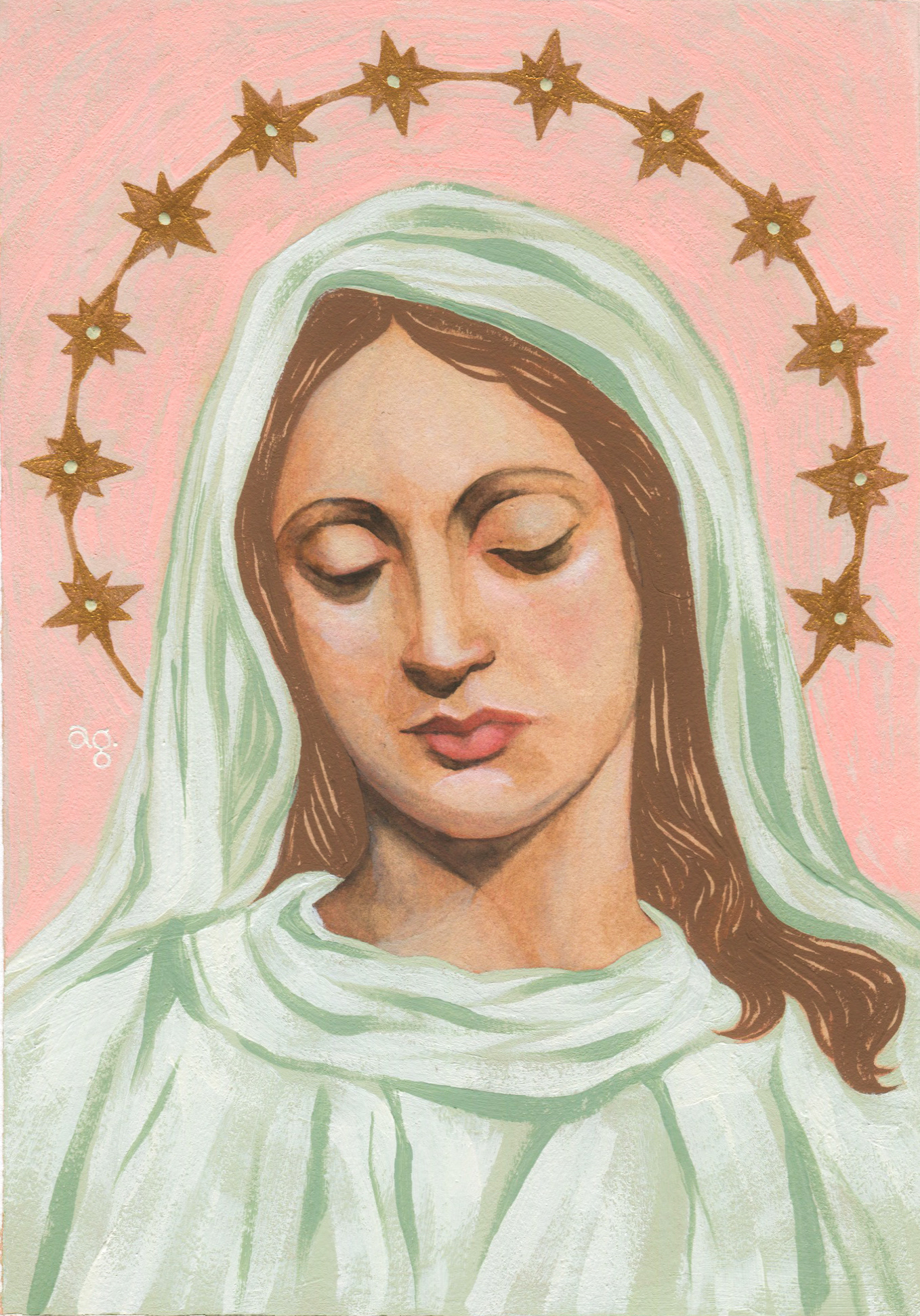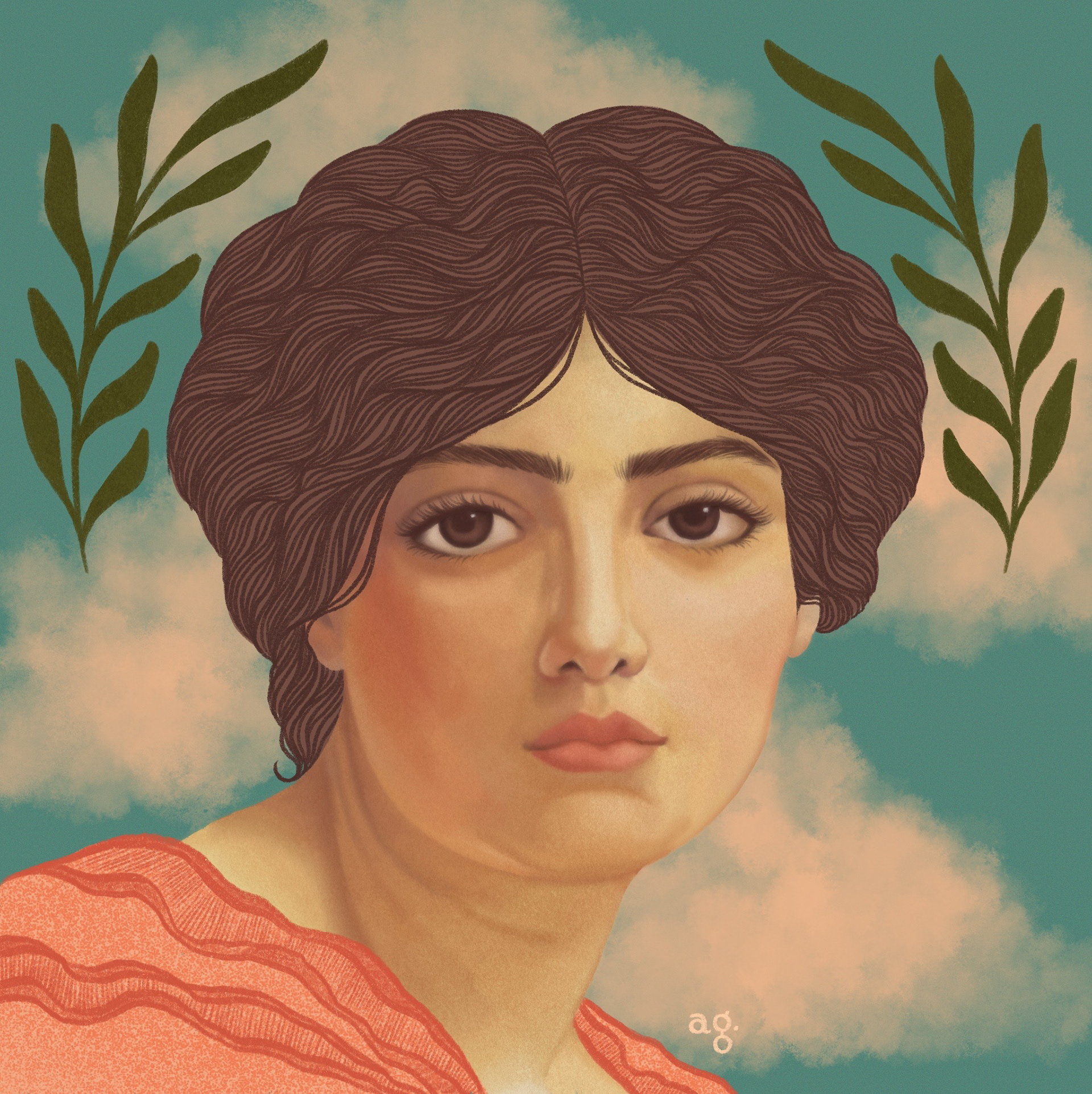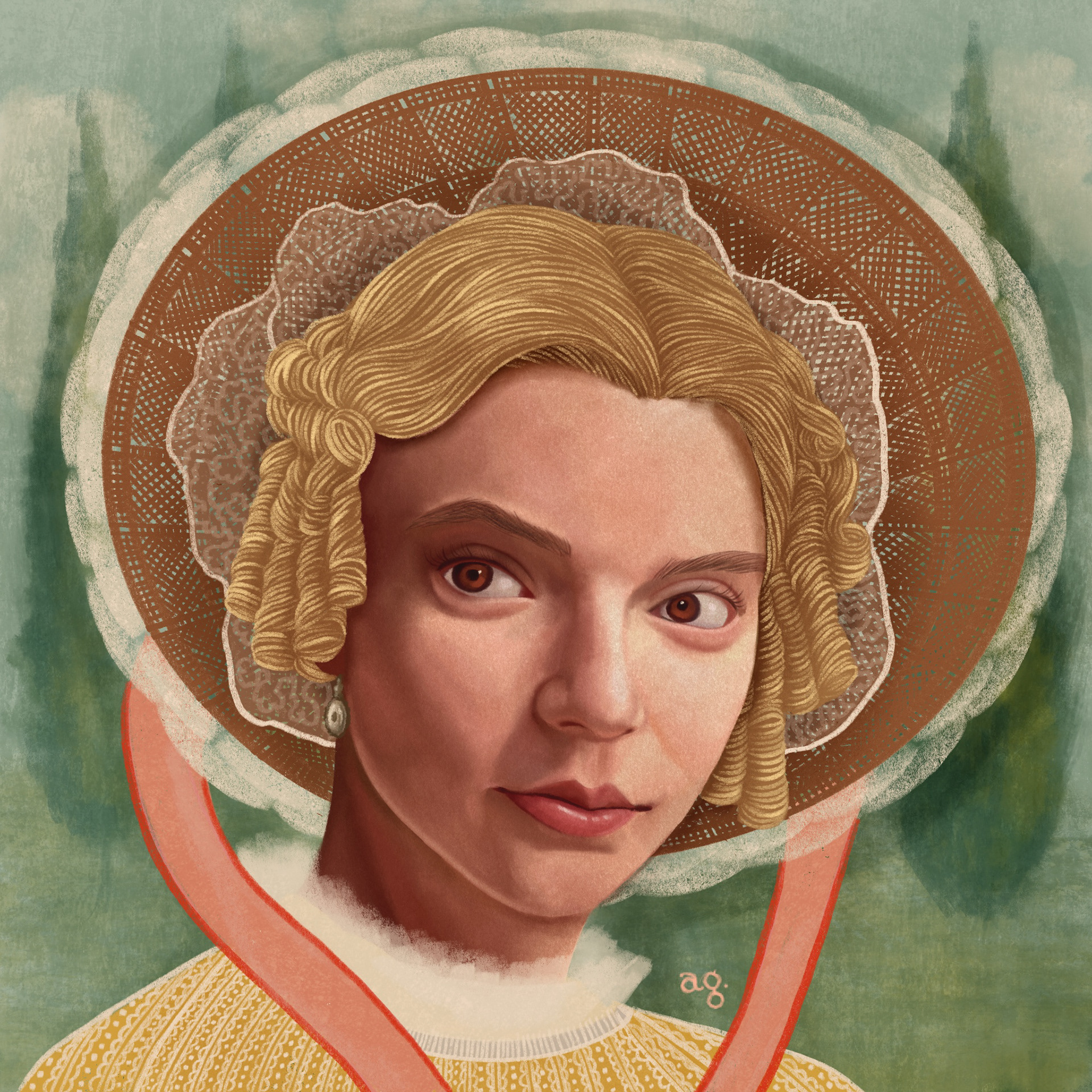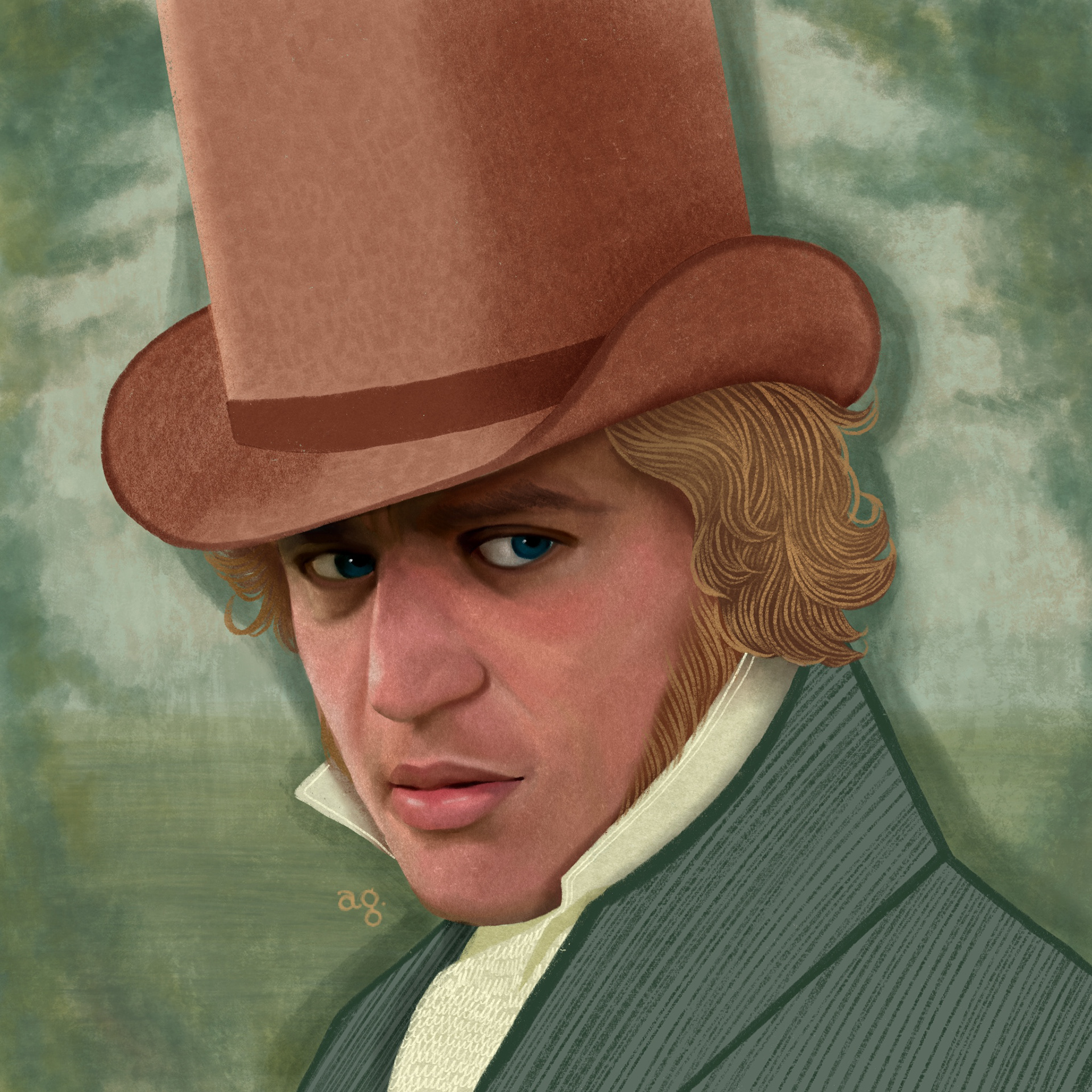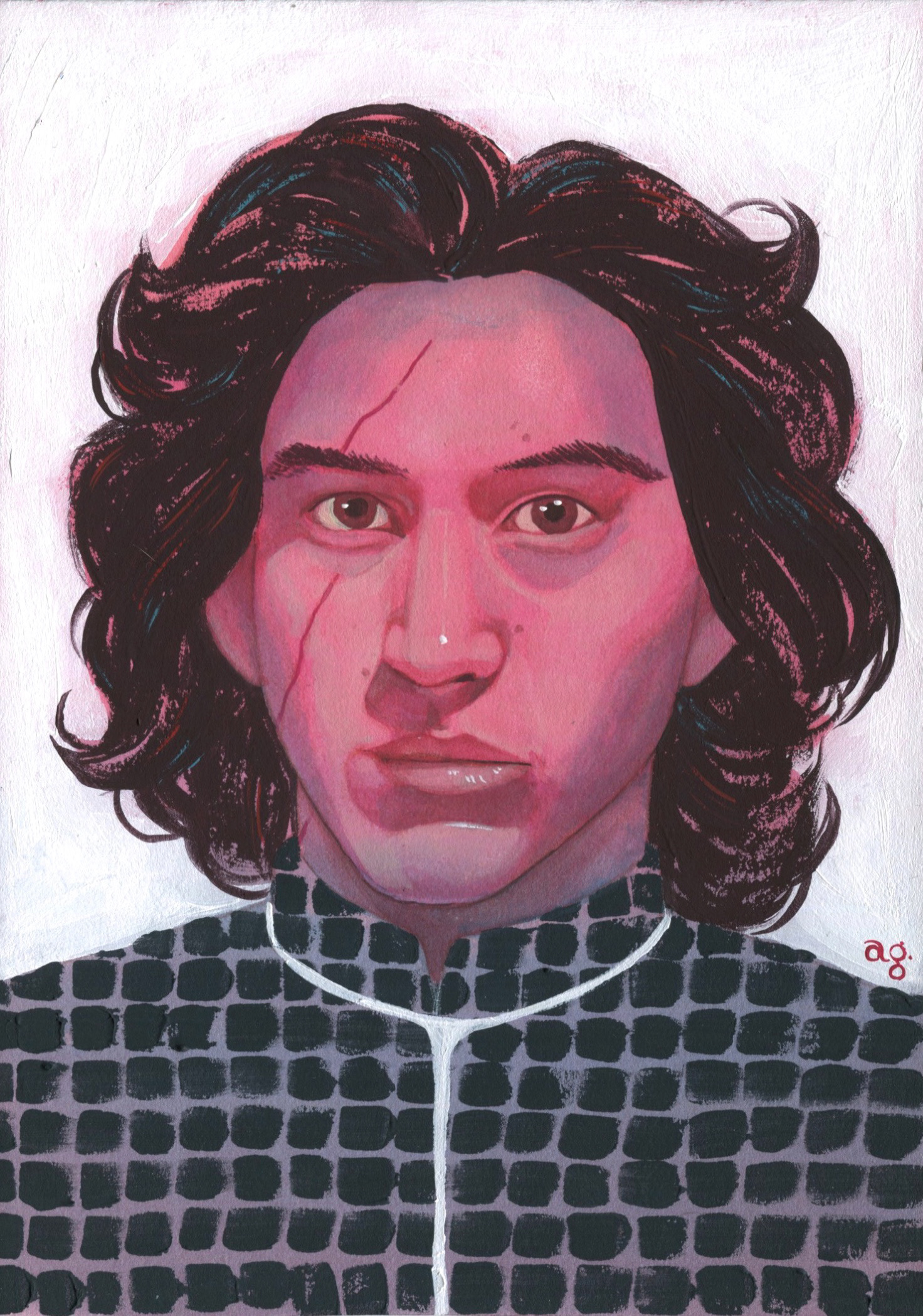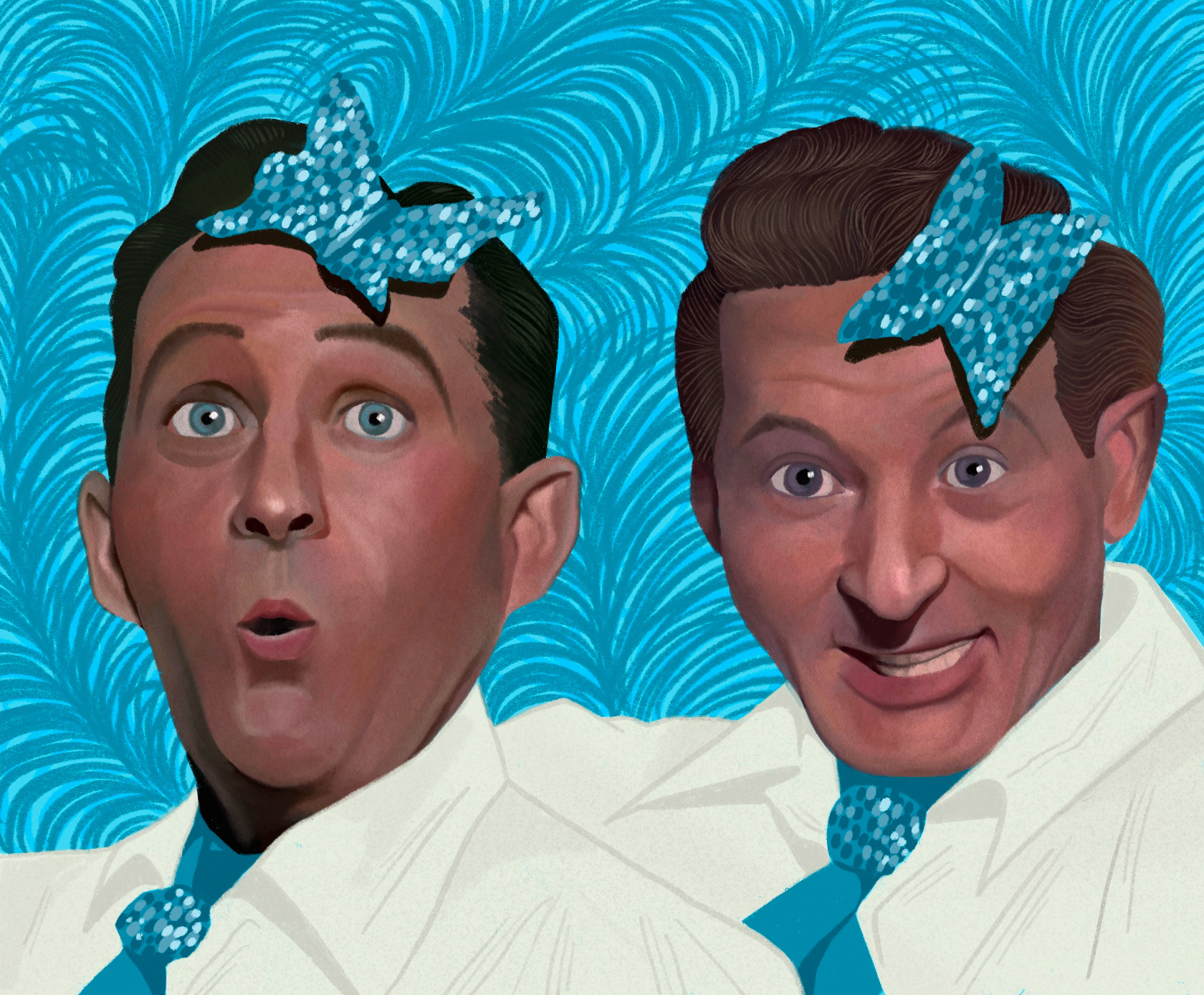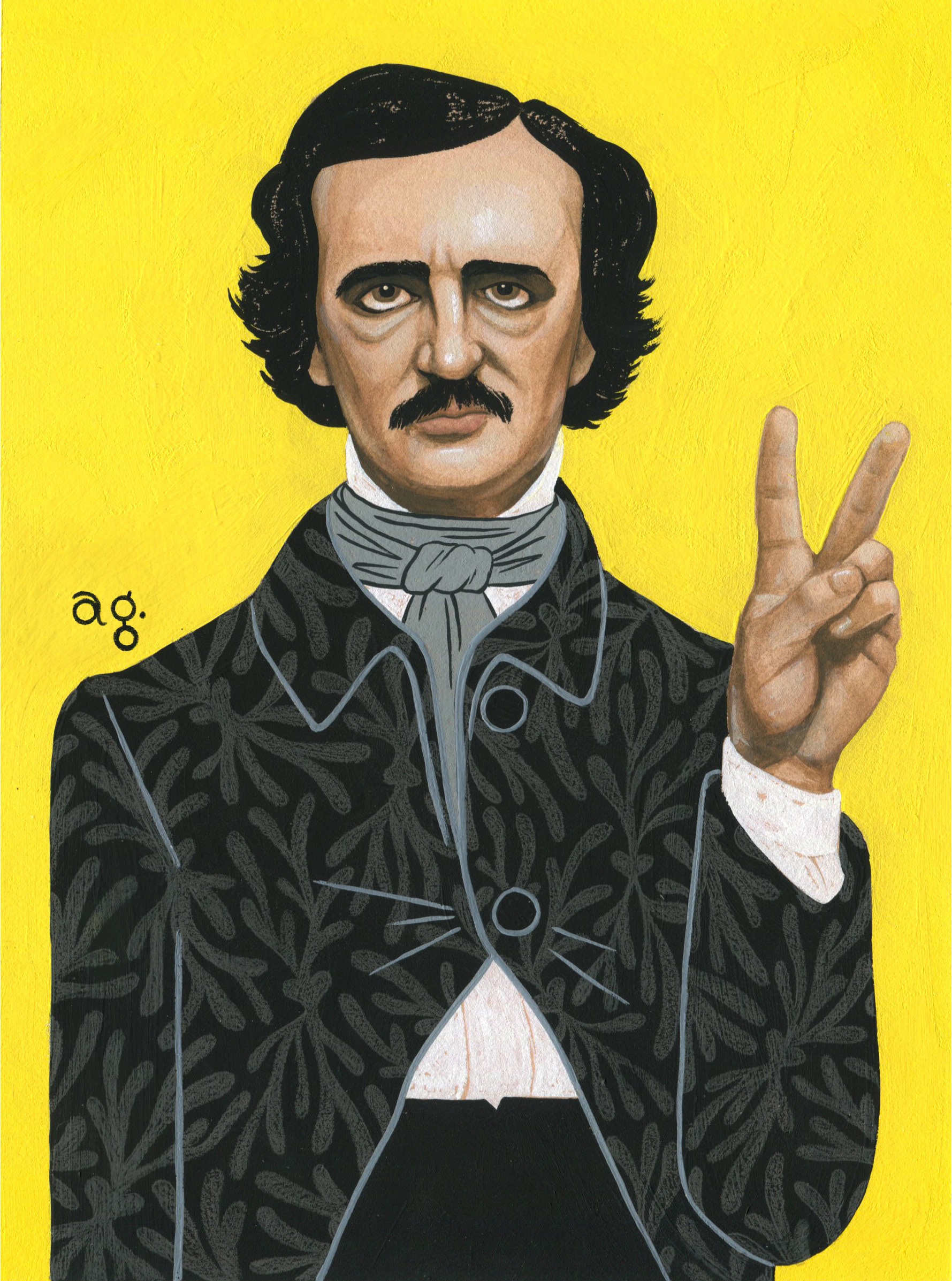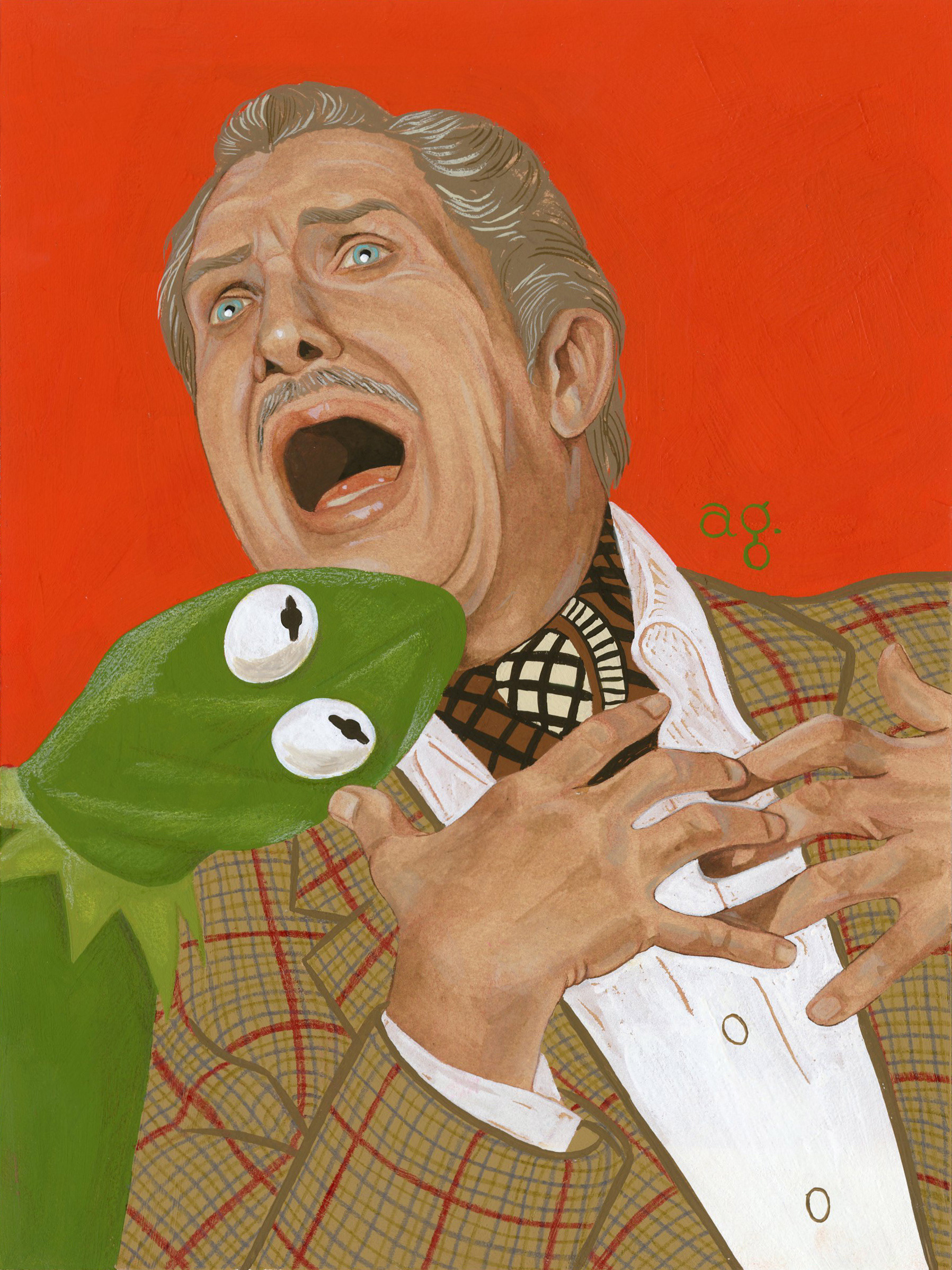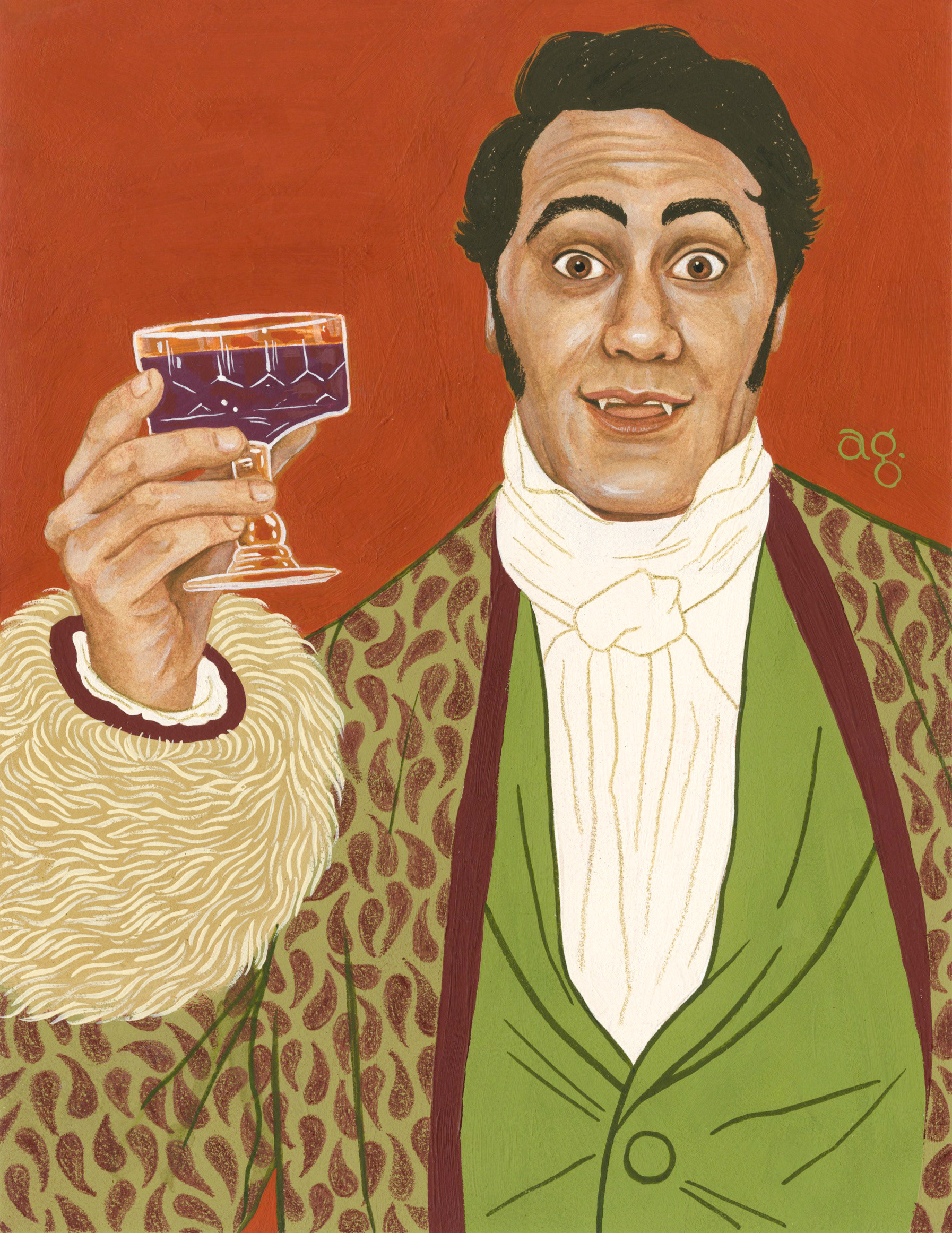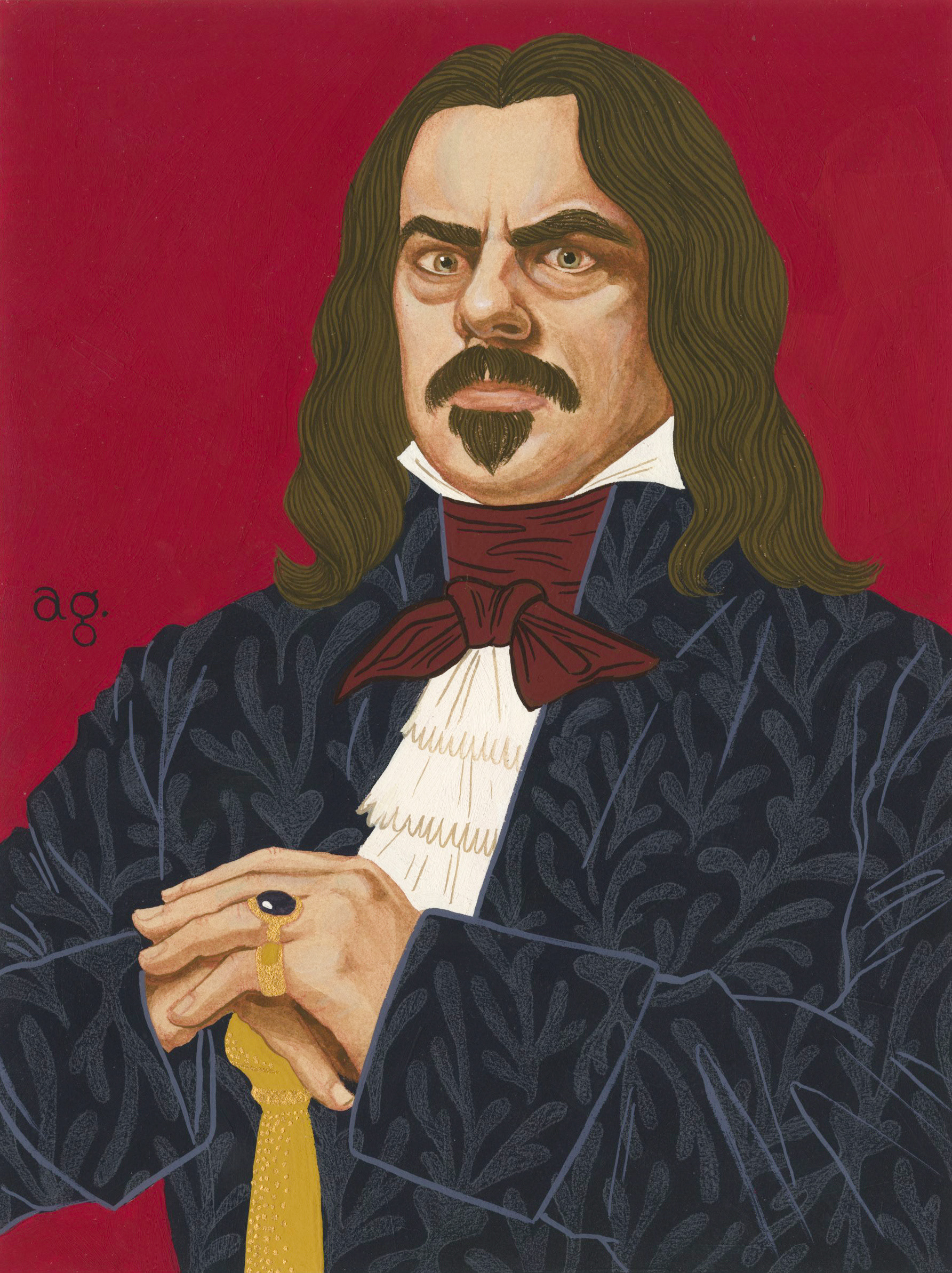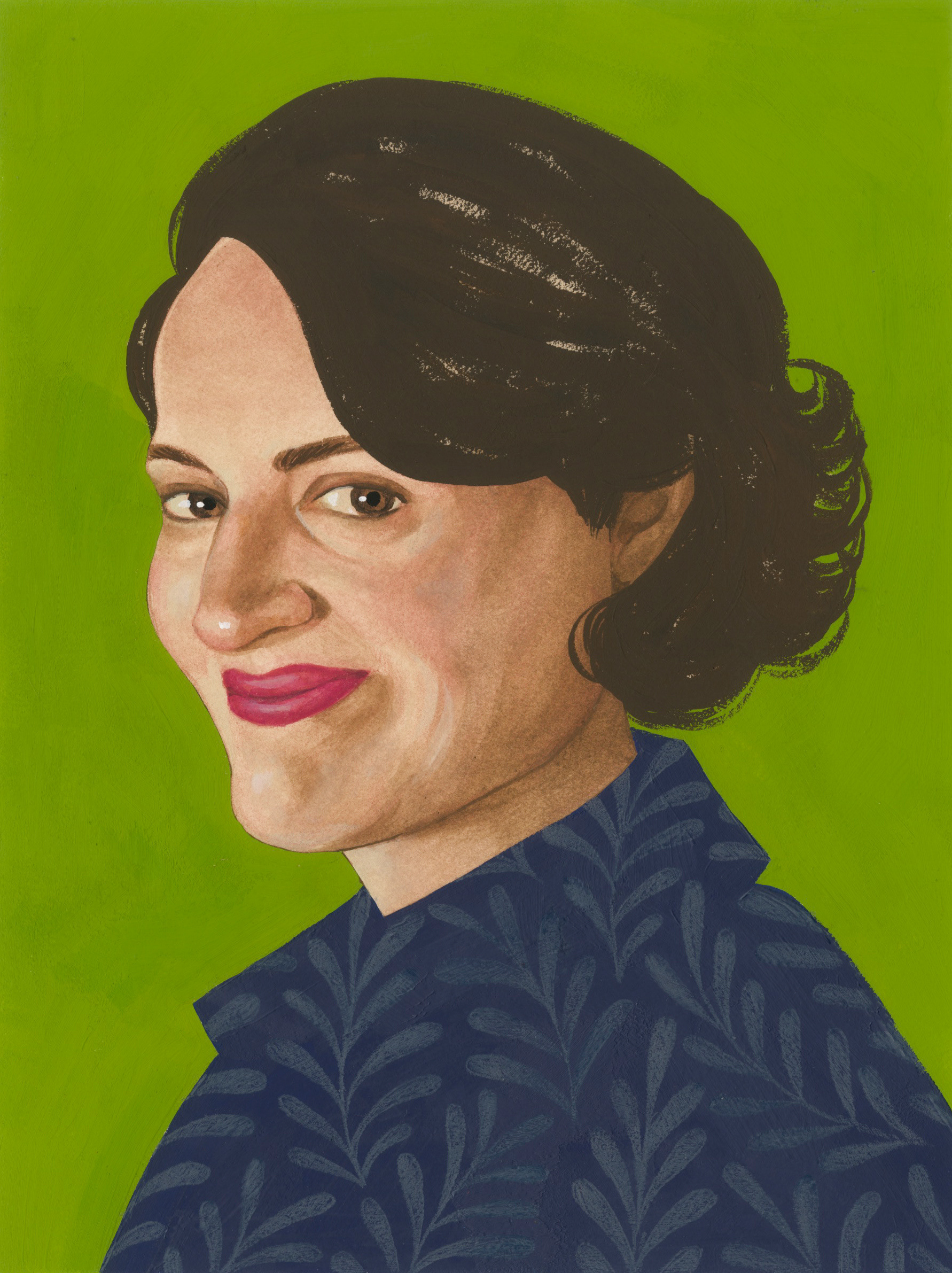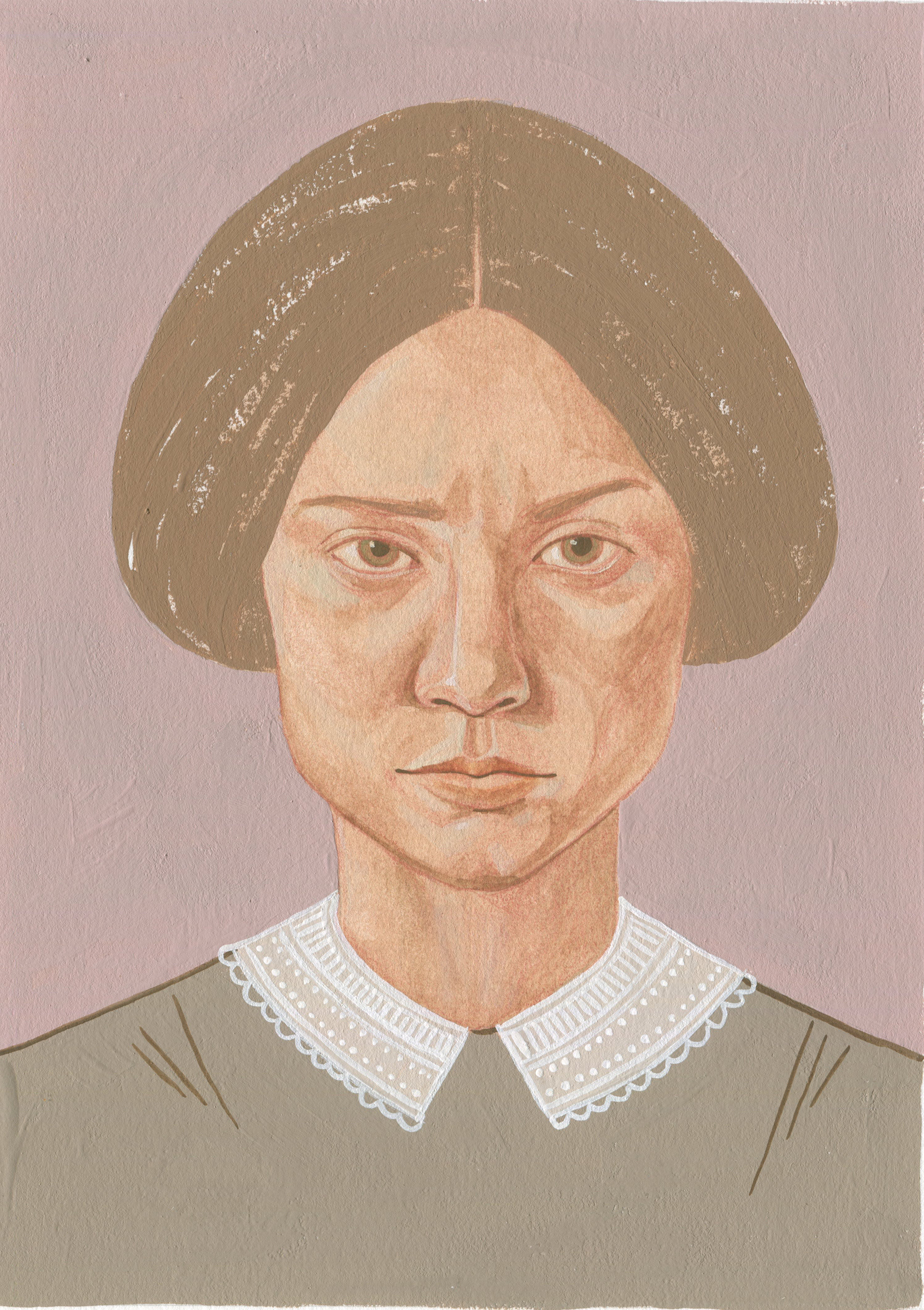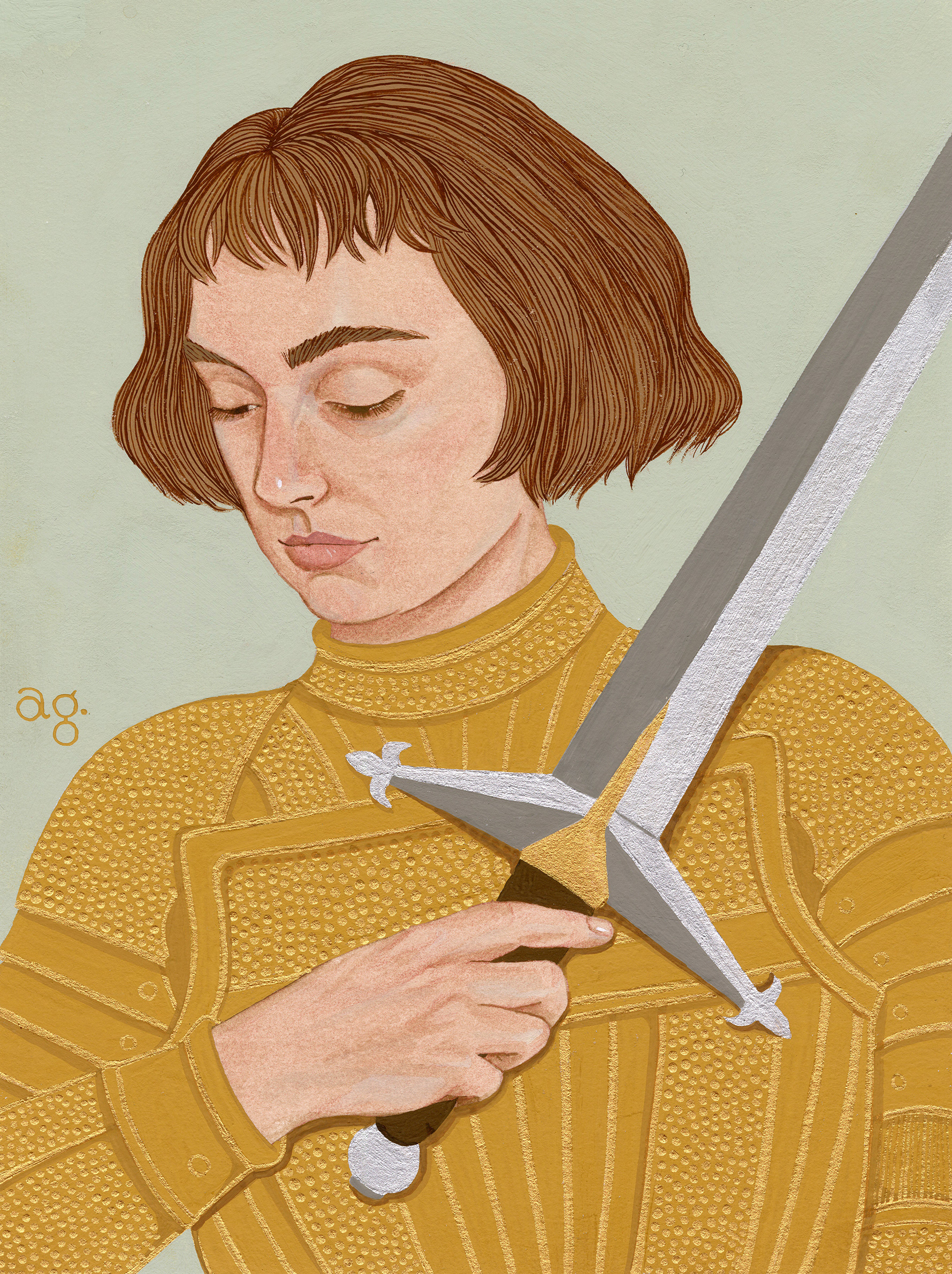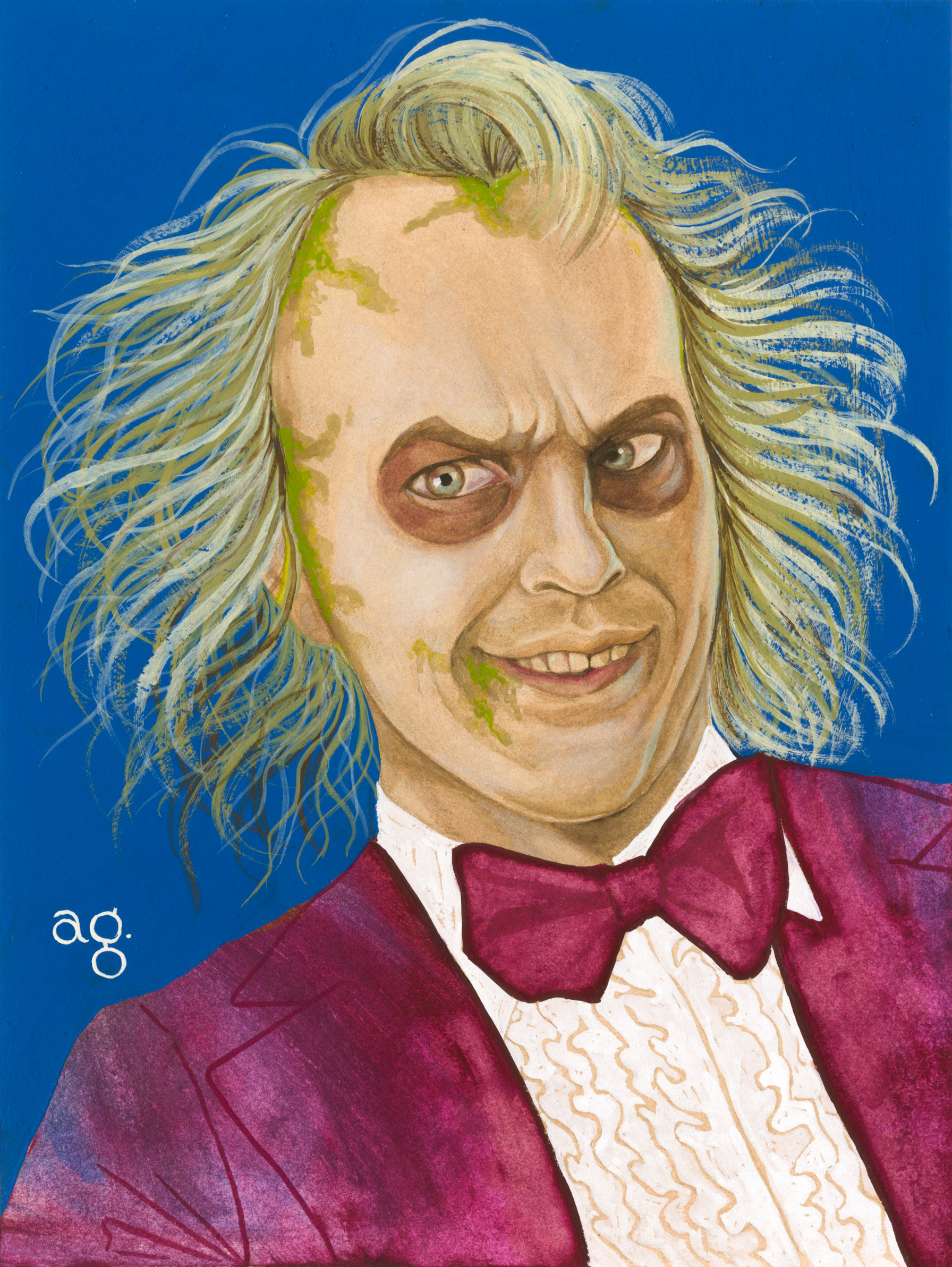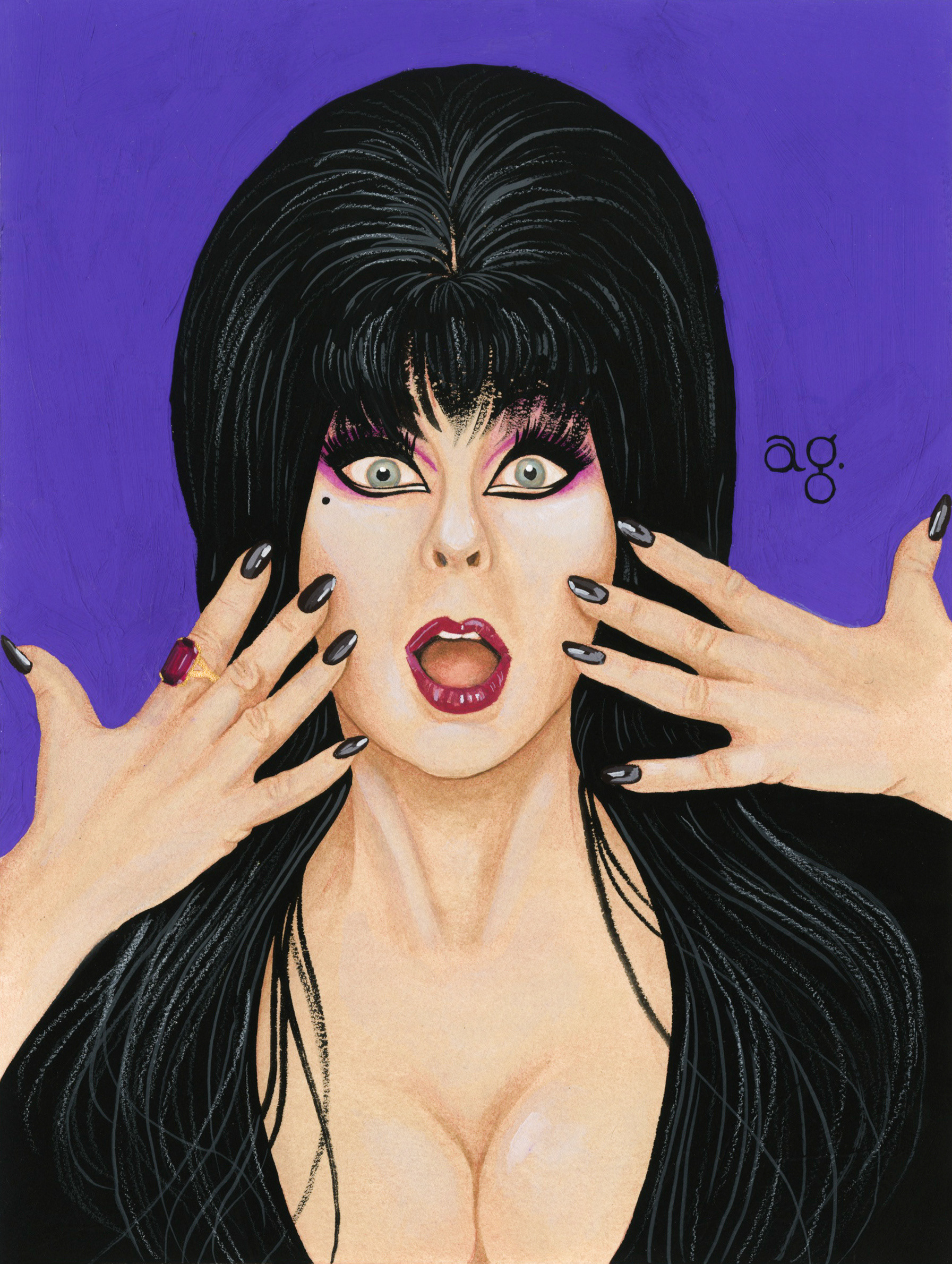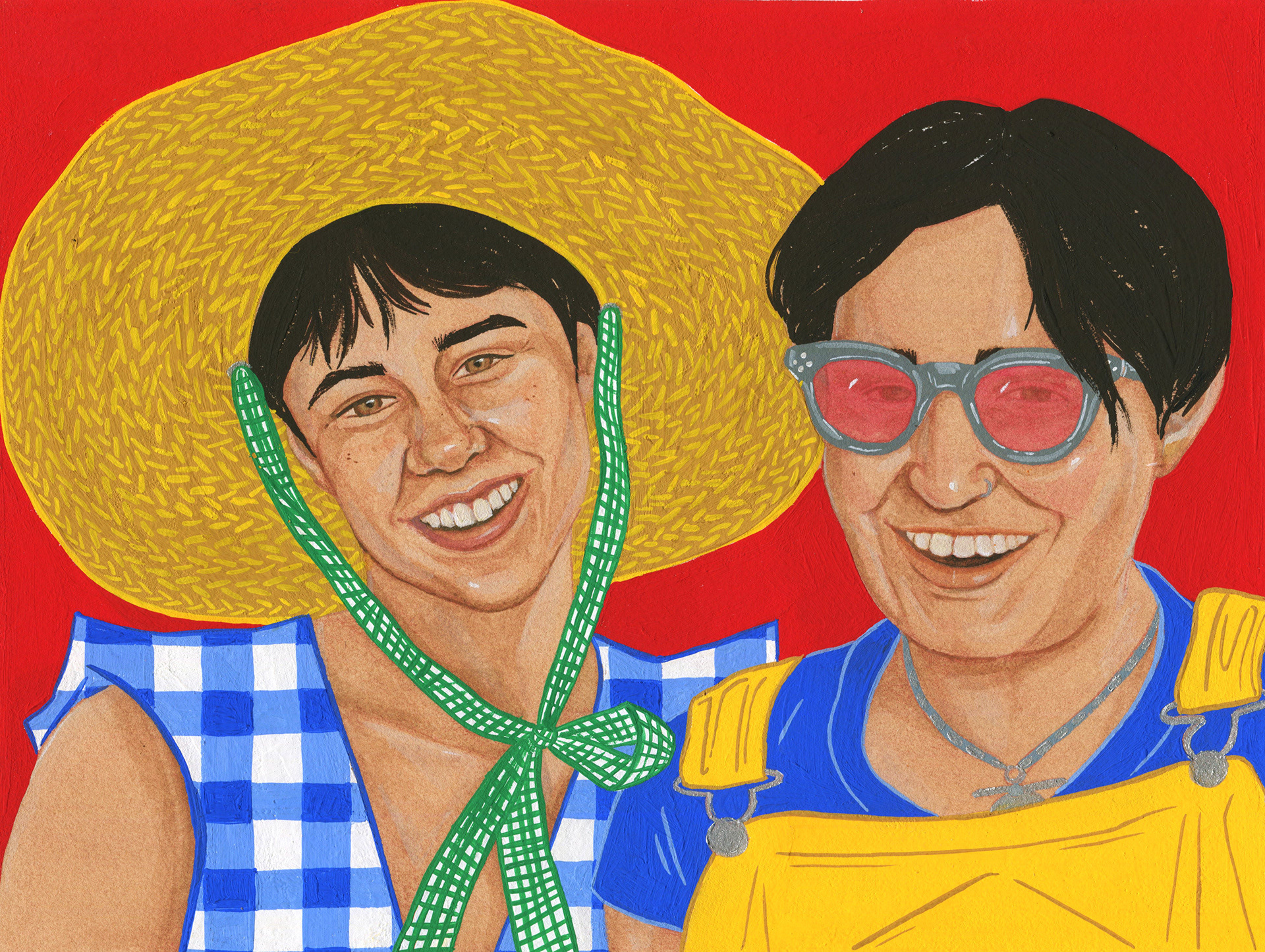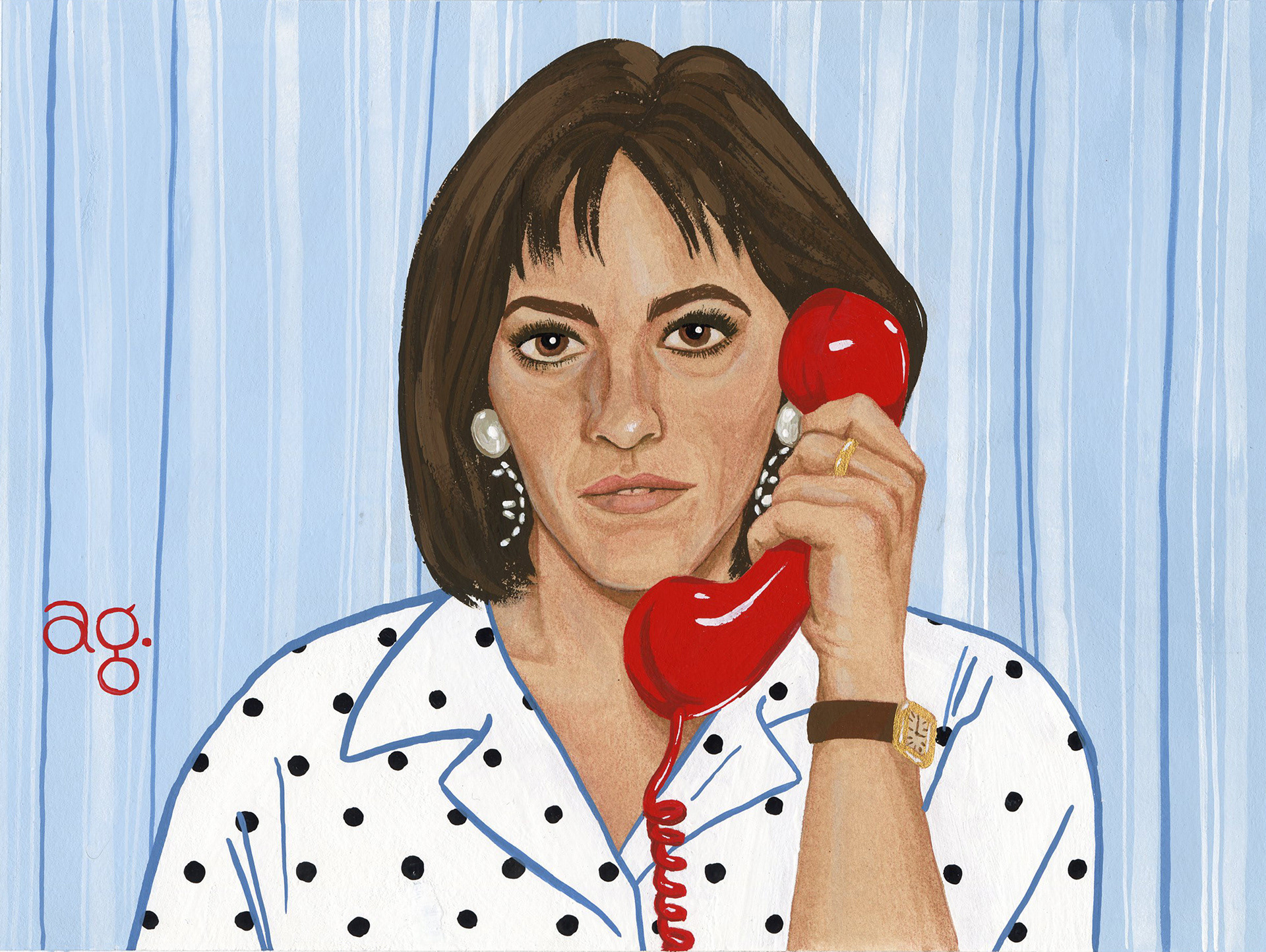 To see more details on how Abigail creates her portrait paintings and to contribute to deciding who she paints next, visit her
Patreon
!